The Workers Printable posters
Now you can put your favourite member of The Workers up for everyone to see. Print one or print them all, either way, they are sure to brighten up the room with their brilliant colours and their cheerful expressions.
What you need:
computer with internet access
printer
5 pieces of paper
5 pieces of cardstock
paste
Number of players:
Activity:
Step 1. Click here to print off your posters of The Workers.
Step 2. Paste the paper to cardstock and allow to dry.
Step 3. Post the cast of The Workers up for everyone to enjoy.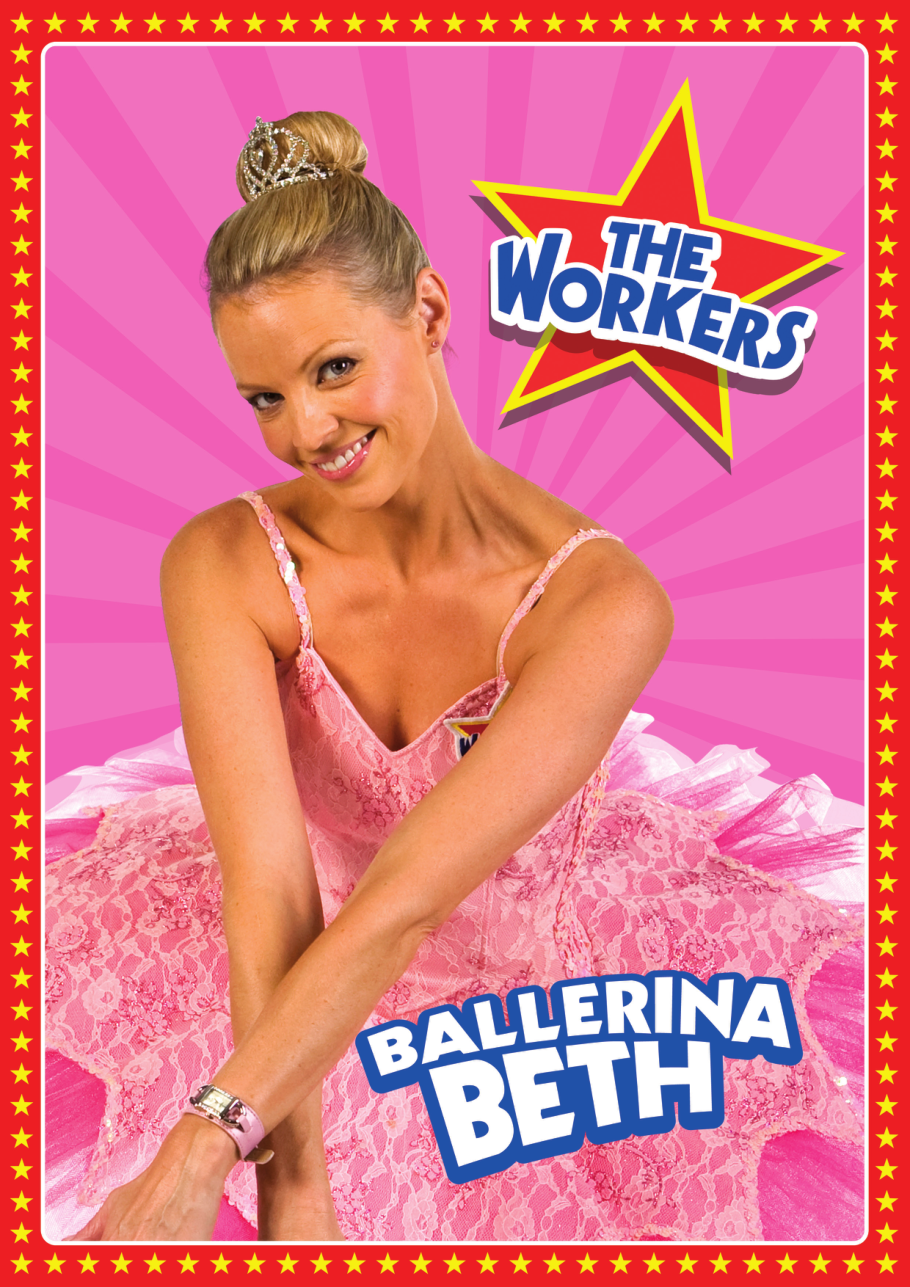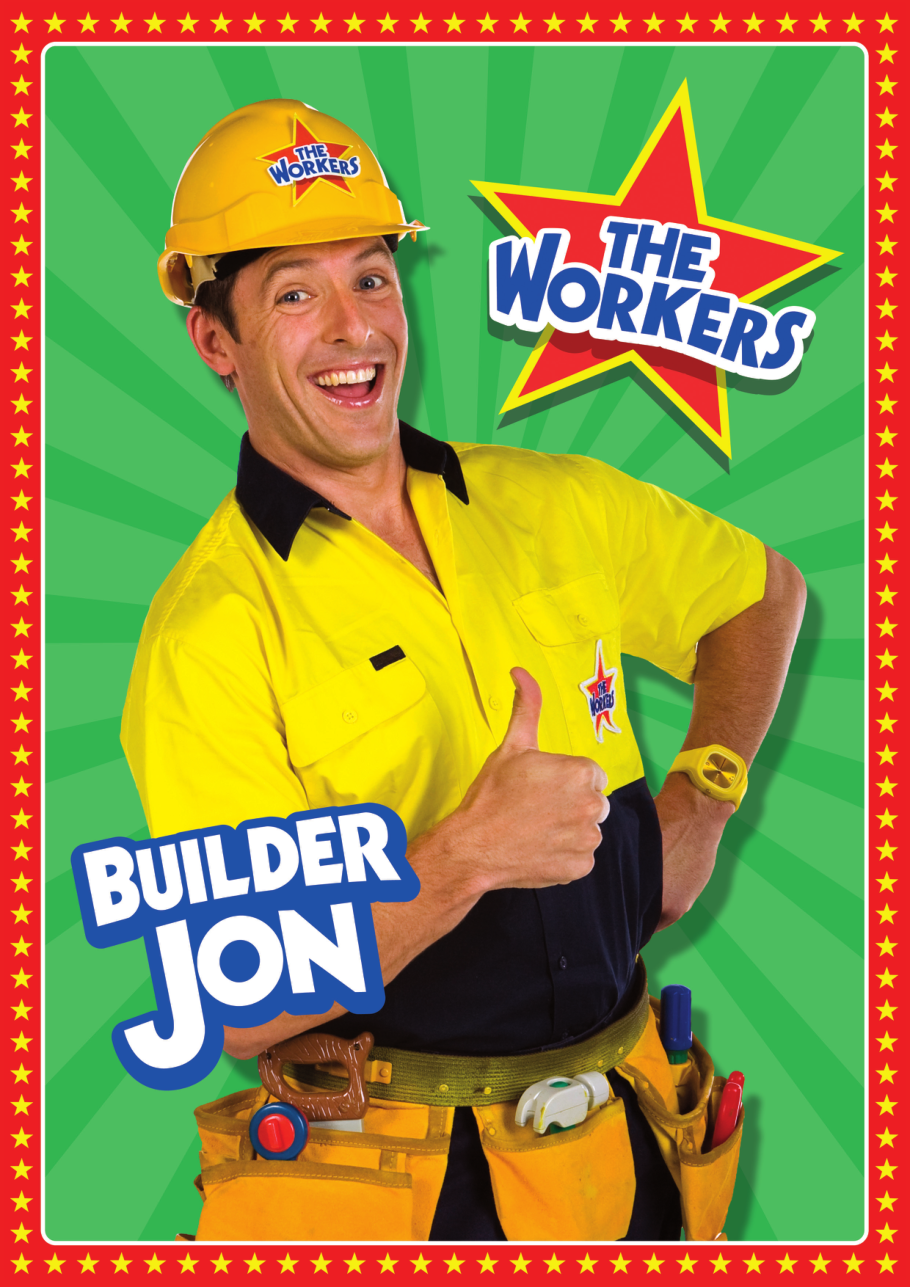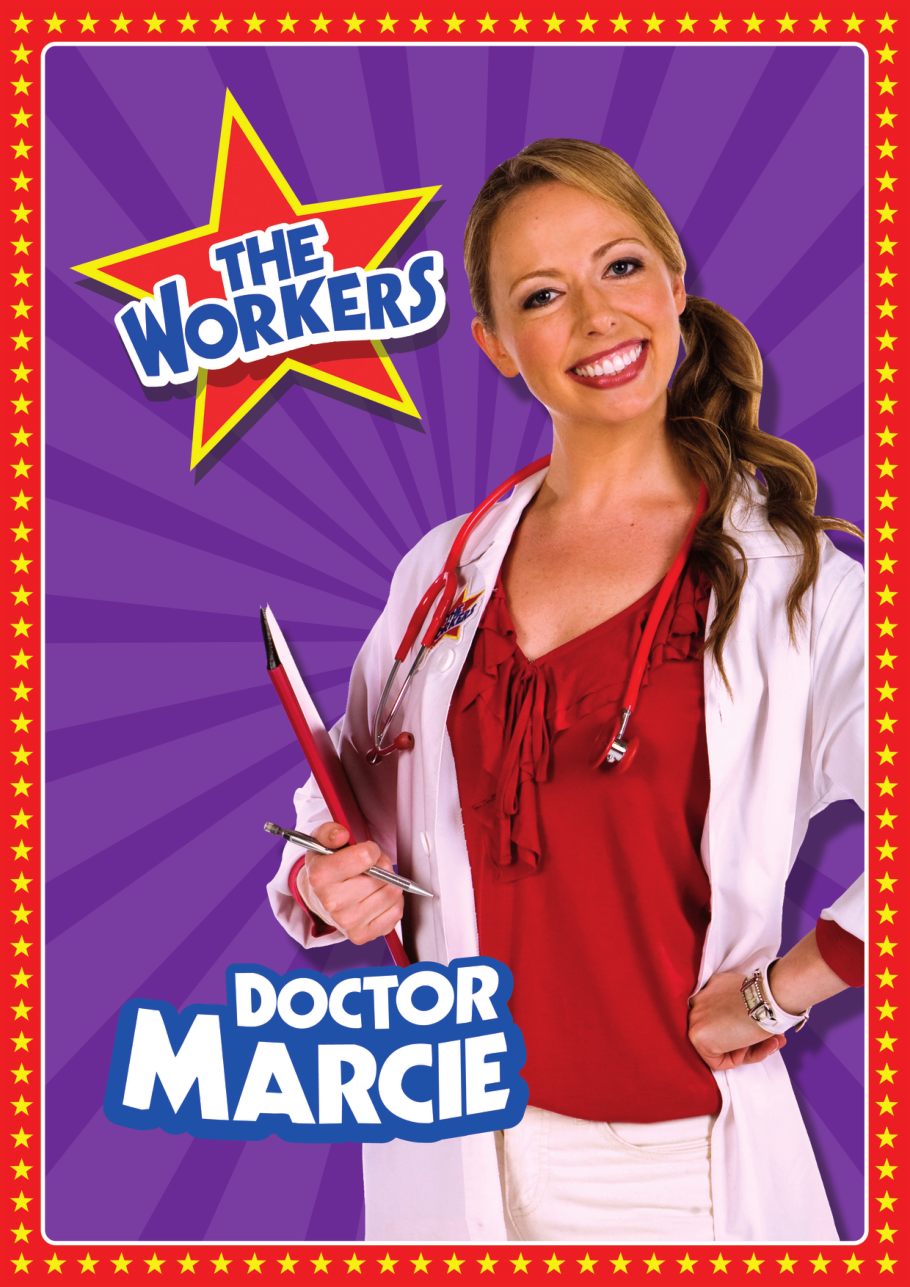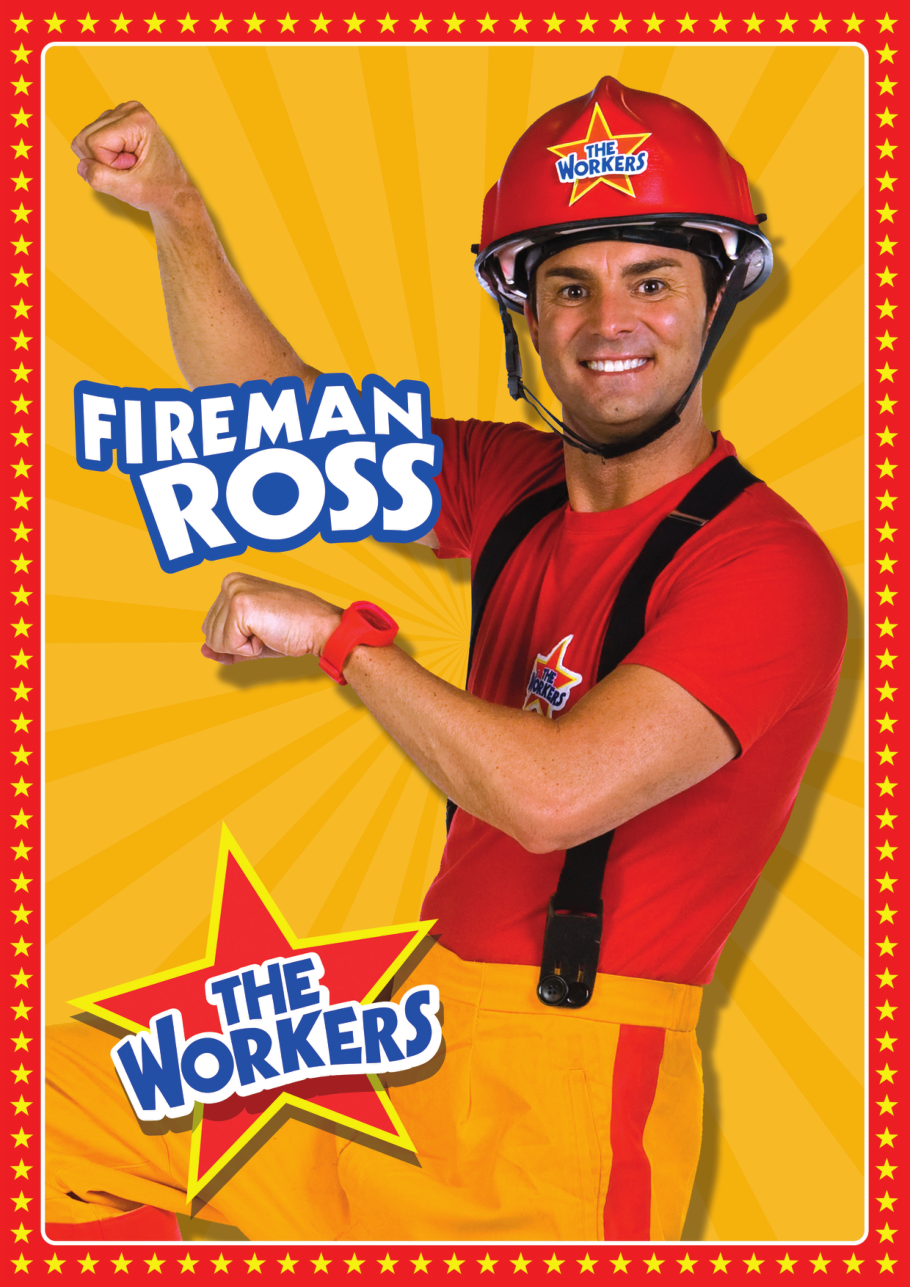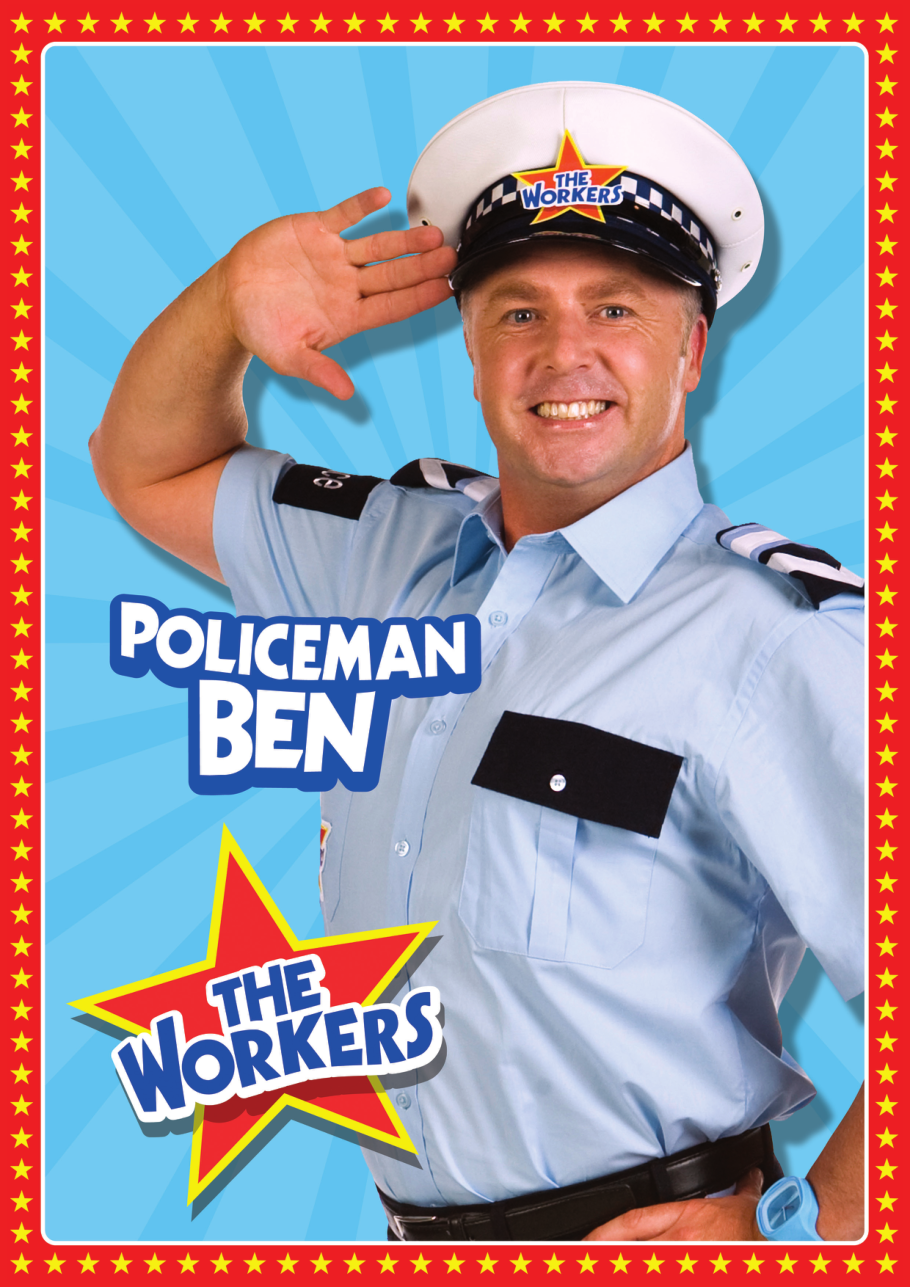 Click here to print the full set of The Workers posters