Whether you're looking for presents for the kids, or gift ideas that they can help you make for family and friends, you'll find tonnes of inspiration in the Kidspot Christmas Gift section, including fun handmade gifts from the kitchen that kids will love making.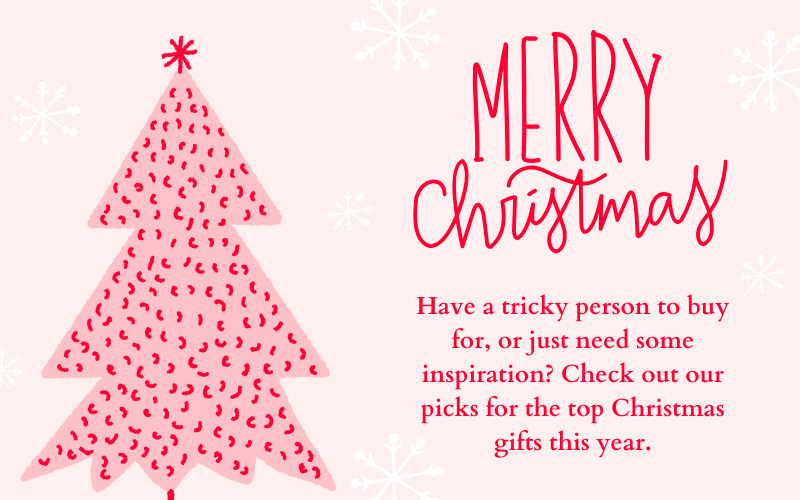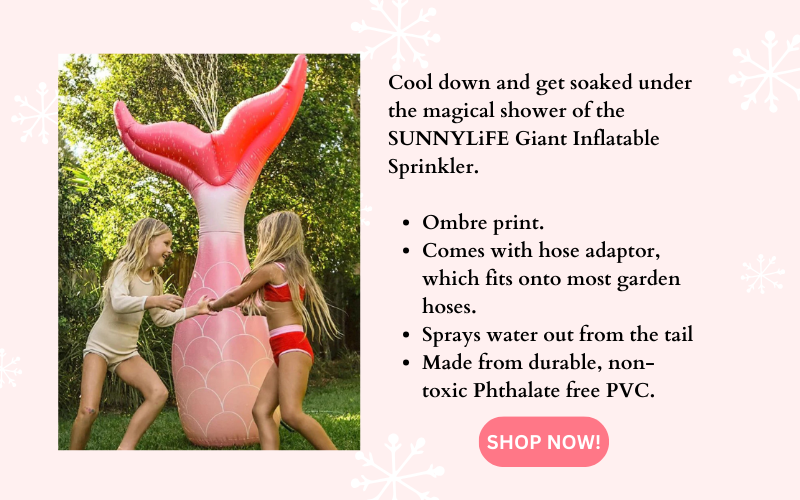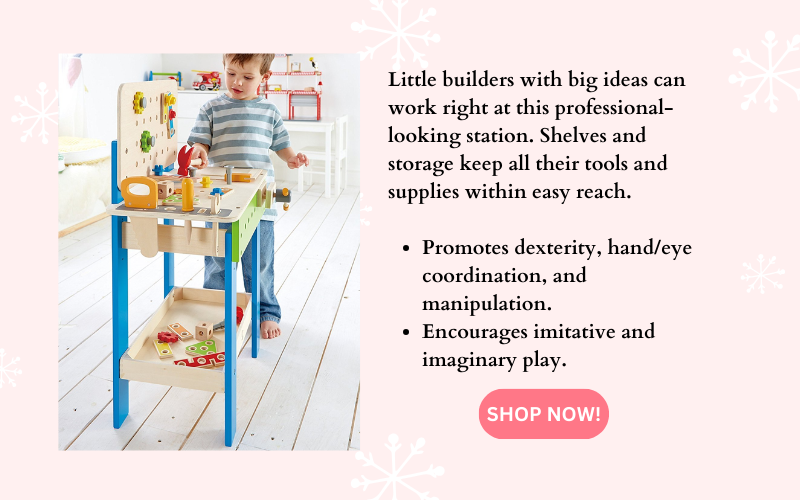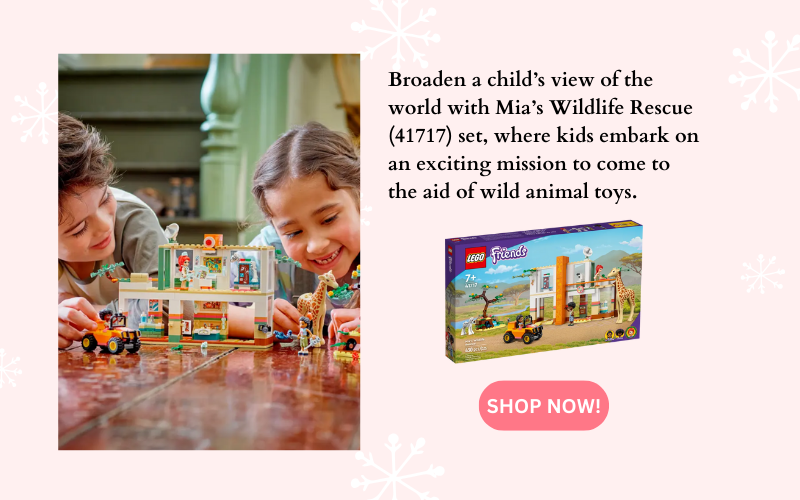 Diary_of_a_Wimpy_Kid_No_Brainer
Sunnylife Inflatable Sprinkler Mermaid
Want to shop these gifts? Click the images in the slideshow or buy online by clicking the links below.
🎁 Paper Plus: Diary of a Wimpy Kid: No Brainer | Shop now
🎁 SUNNYLiFE Giant Inflatable Sprinkler | Shop now

🎁 Hape: Master Workbench | Shop now
🎁 Paper Plus: The Last Devil to Die: The Thursday Murder Club | Shop now
🎁 LEGO 41717 Friends Mia's Wildlife Rescue | Shop now
🎁 Bubbly's Unicorn Bubble Back Pack | Shop now
🎁 Build a Bot Colour & Create Bumblebee | Shop now
Find toys for tots, products for your bub, gifts for your sister or partner and more by searching in our directory. Not only is it a convenient way to find a company that works for you, but our directory is also full of Kiwi owned businesses that could use your support this Christmas. Search through the below categories and find more gift ideas in our wider directory.
Title
Gifts you can whip up in the kitchen
Everyone loves receiving some delicious baked goodies, and most of these recipes are so easy that even the kids can help make them.
Great for daycare teachers, grandparents & friends, you can wrap these treats up festively with a ribbon to complete your gift.
no bake choc slice
This no bake chocolatey treat is perfect for anyone who loves cherries and nuts thrown in the mix. Pop it in the fridge to create this easy recipe - so simple, even the kids can help!
Cutout. cookies
The perfect recipe to get the kids in the kitchen, this easy recipes makes a basic cookie that kids can then cut into their favourite festive shapes and decorate using their imagination.
Reindeer Cupcake
These cute little Christmas reindeer cupcakes are perfect as a fun kitchen activity with the kids. Imagine their delight when they get to share them with friends.
Choc fudge
How delicious does this fudge look? A melt in your mouth recipe that uses only a few ingredients, this fudge make enough pieces that you can have ample enough to do some 'taste testing' before wrapping it up as a gift.