Ingredients
3 cups (500g) almond kernals
Method
Step 1. Preheat oven and place almonds on an baking tray lined with baking paper.
Step 2. Roast almonds for 5-8 minutes or until you can smell that delicious nutty smell.
Step 3. Place almonds in food processor and process on high for 2 minutes until you have almond meal.
Step 4. Keep processing the almond meal for a further 5 minutes until the meal starts to liquify. Keep in an airtight jar.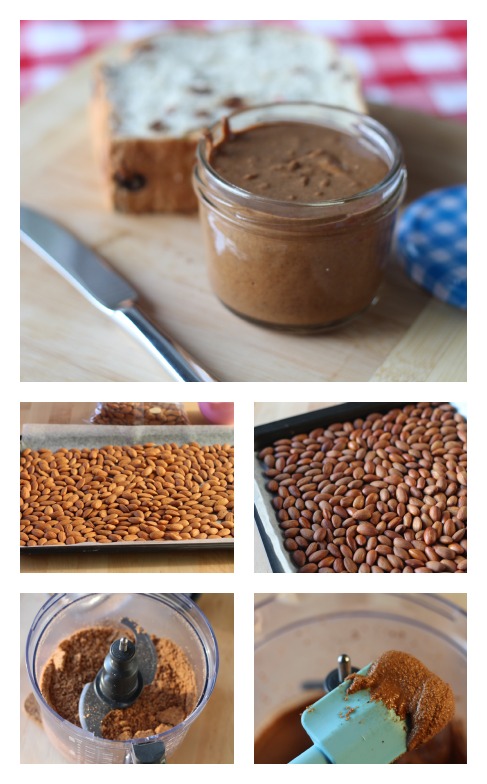 Find related almond recipes
Make sure that you give your food precessor a rest periodically so you don't blow up the motor.
Almond meal is what you have at the halfway mark and it is perfect for making delicious friands.
This almond butter will keep for 7-10 days in airtight container in the fridge.
This recipe was created by Jennifer Cheung for Kidspot, New Zealand's best recipe finder.