Chinese New Year colouring pages: Year of the Horse
In Chinese astrology, 2014 is the Year of the Horse! Celebrate with this Chinese New Year colouring page. Break out the pencils and then get your little ones to decorate your home with their colourful creations.
What you need:
computer with internet access
printer
coloured markers
Number of players:
Activity:
Celebrate Chinese New Year with some FREE decorations. This fun design gives kids an opportunity to get creative and produce a wonderful poster that they've coloured themselves.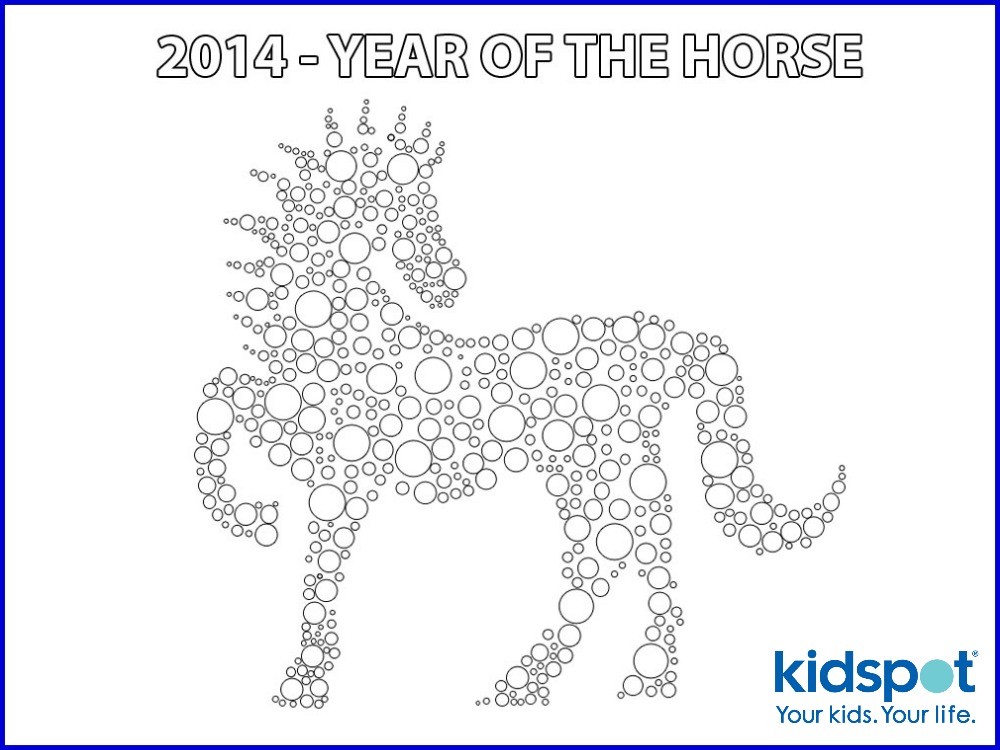 Print this FREE colouring page!