Block party
Lego blocks actually do more than lie around and pierce parents' around the world's feet. They make for a brilliant educational toy promoting a variety of skills and learning through play.
What you need:
Number of players:
Activity:
Here are a couple of ways to encourage the above learning! These are some of our favorite ways to play blocks!
1. Sort blocks into groups of colours!!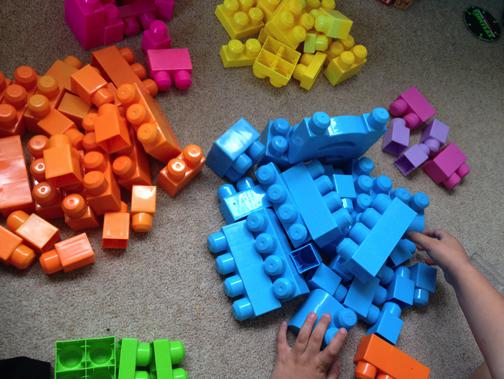 2. Basic math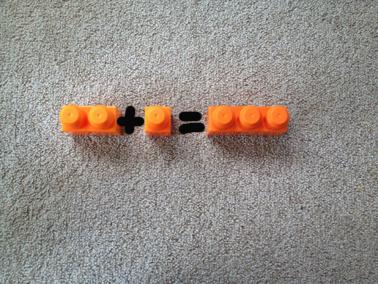 3. Let's build a tower to the moon!!!
We didn't quite get there!
(but did you know If you built a column of about 40,000,000,000 Lego bricks, it would reach the moon – Lego fact sheet!)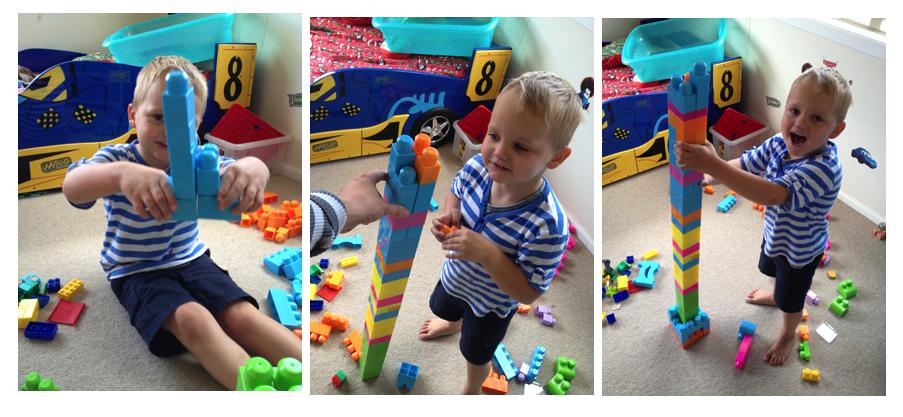 4. Encouraging creative play, role play and story telling!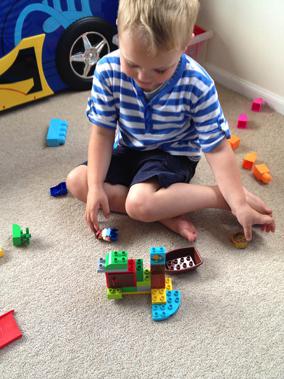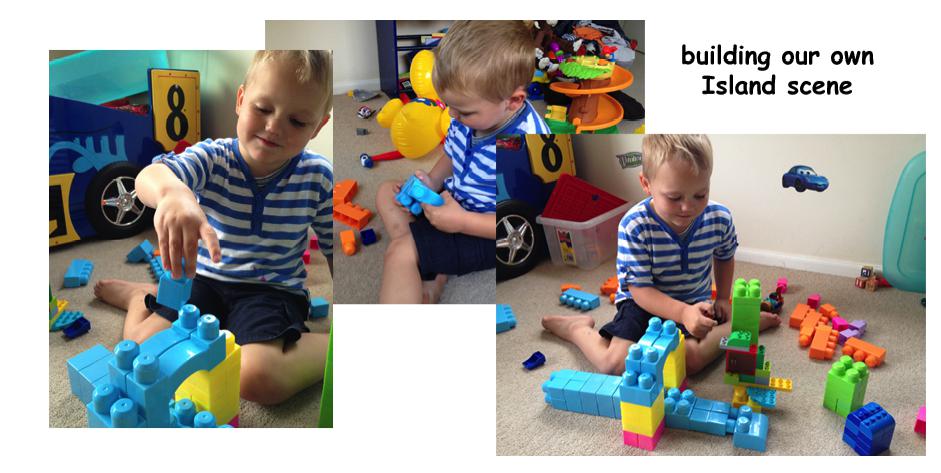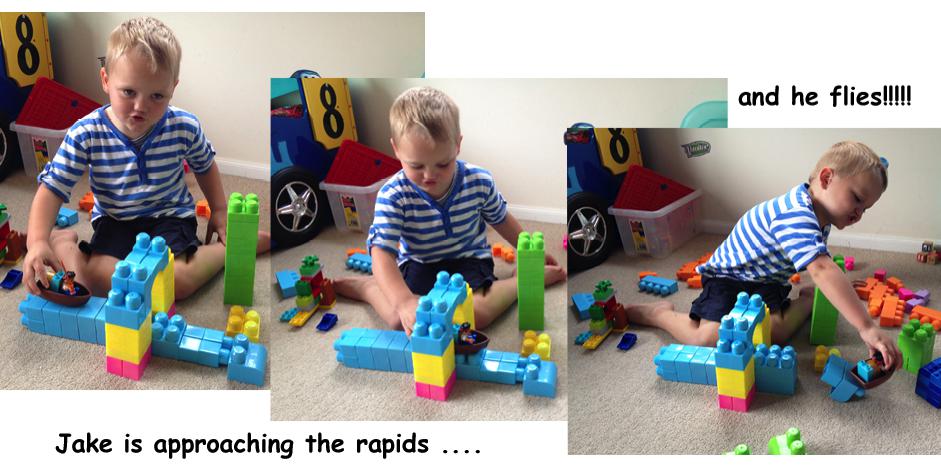 5. Did I mention father and son bonding?! This is what happens when dad steps in!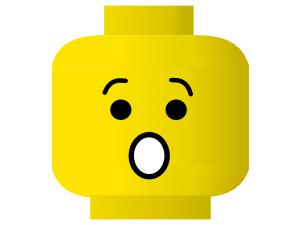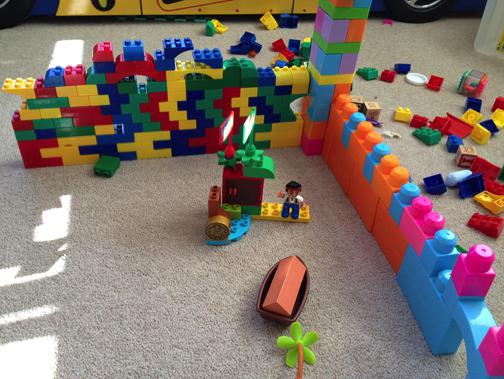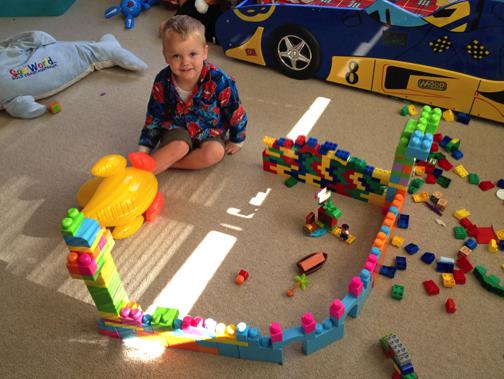 Off to go google some Lego creations to beat dad!! Have fun!
This blog was written by Bermabot, Kidspot Social member, for the Hasbro Month of Play promotion.