Chinese New Year colouring pages: Horse and barn
In Chinese astrology, 2014 is the Year of the Horse! Celebrate with this Chinese New Year colouring page. Be a part of the festivities by colouring in this horse and barn.
What you need:
computer with internet access
printer
coloured markers
Number of players:
Activity:
Celebrate Chinese New Year with some FREE decorations. This fun design gives kids an opportunity to get creative and produce a wonderful poster that they've coloured themselves.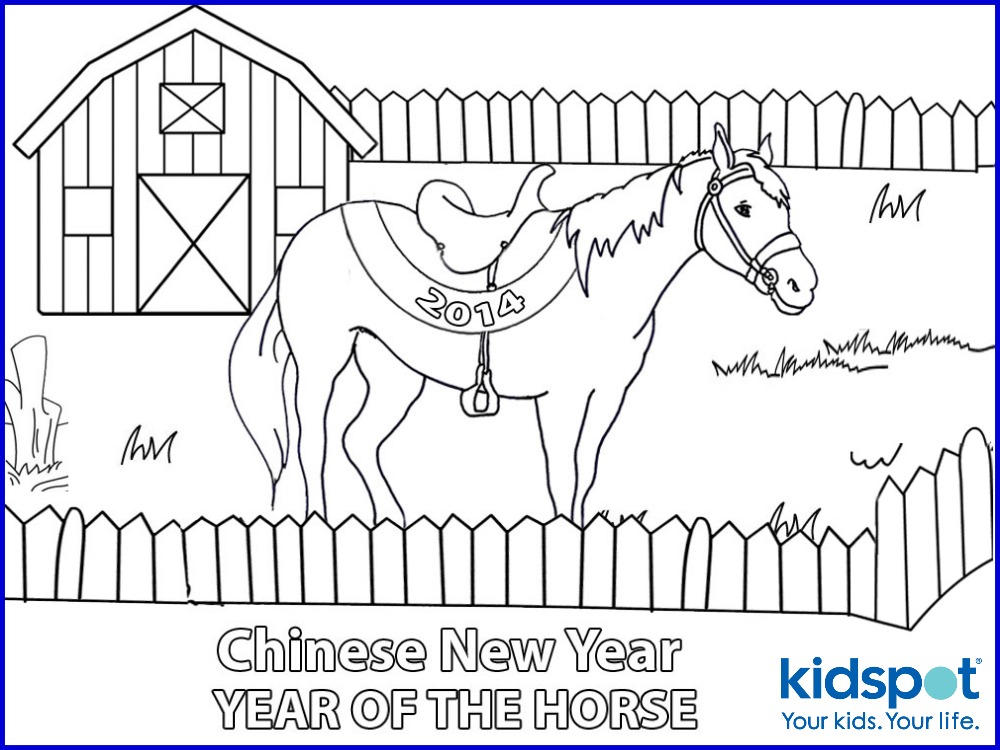 Print this FREE colouring page.