DIY wrapping paper
It's easy to create your own personalised decorative wrapping paper, all you need is a scanner/printer or a colour photocopier. Get the kids involved, they will love creating their own designs.
What you need:
flat, interesting objects – like ribbons or tissue paper
scanner or copier
computer (optional)
paper

Number of players:
Activity:
Step 1: Gather your supplies.
Step 2: Turn on your copier. While it is warming up,
Step 3: Lay your ribbons, tissue and lace flat against the glass of the copier, arranging it how you like it.
Step 4: Press copy and voila – in just a few seconds, you will have your very own, unique wrapping paper.
Notes:
Remember that some objects you copy may be subject to copyright so its best to keep the papers you create for personal use only.
Depending on your scanner, you may not need the computer at all, but saving your paper design could be useful for future gifts.
Play with your objects and create different looks for the upcoming season. Christmas is a perfect time to create some unique paper.
There are many other uses – scrapbooking, decoupage, collages, origami, kids crafting, wallpapering doll houses, the list goes on!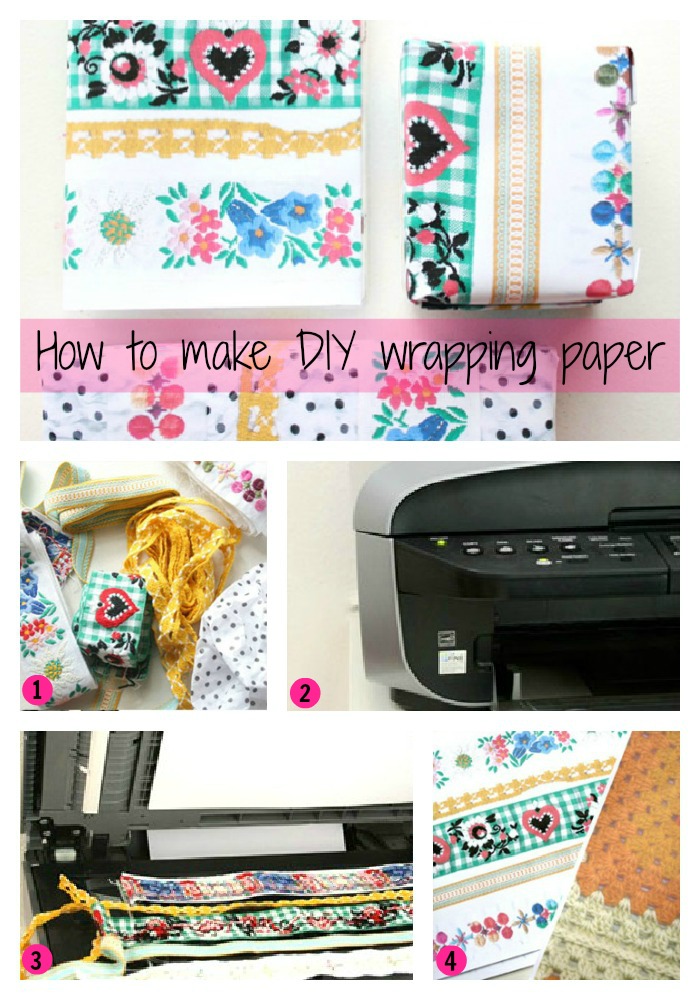 This craft was created by Kootoyoo.