Father's Day lolly jar with rosette
While lollies are traditionally for the kids, we're pretty sure dad is into them too! With little outlay and a bit of crafty genius, you can help the kids create the coolest lolly jar ever!
What you need:
jar
coloured and patterend card
double sided tape
coloured markers
lollies
Number of players:
Activity:
Rinse your jar and dry thouroughly.
Measure the circumference of the jar and cut a piece of your card to length. Make sure it's wide enough to decorate – see notes.
Take a patterned piece of paper and cut out a circle.
Cut your circle into a flower edged masterpiece to create your rosette – see image.
Decorate the rosette with "Best Dad" or "Number ONE Dad".
Using your double sided tape, stick your decorated band around your lolly jar.
Place the rosette rbbons on and stick them down next.
Last to be stuck is the rosette itself – on it goes!
Fill your lolly jar with dad's favourite nibblies and pop that lid on nice and tight.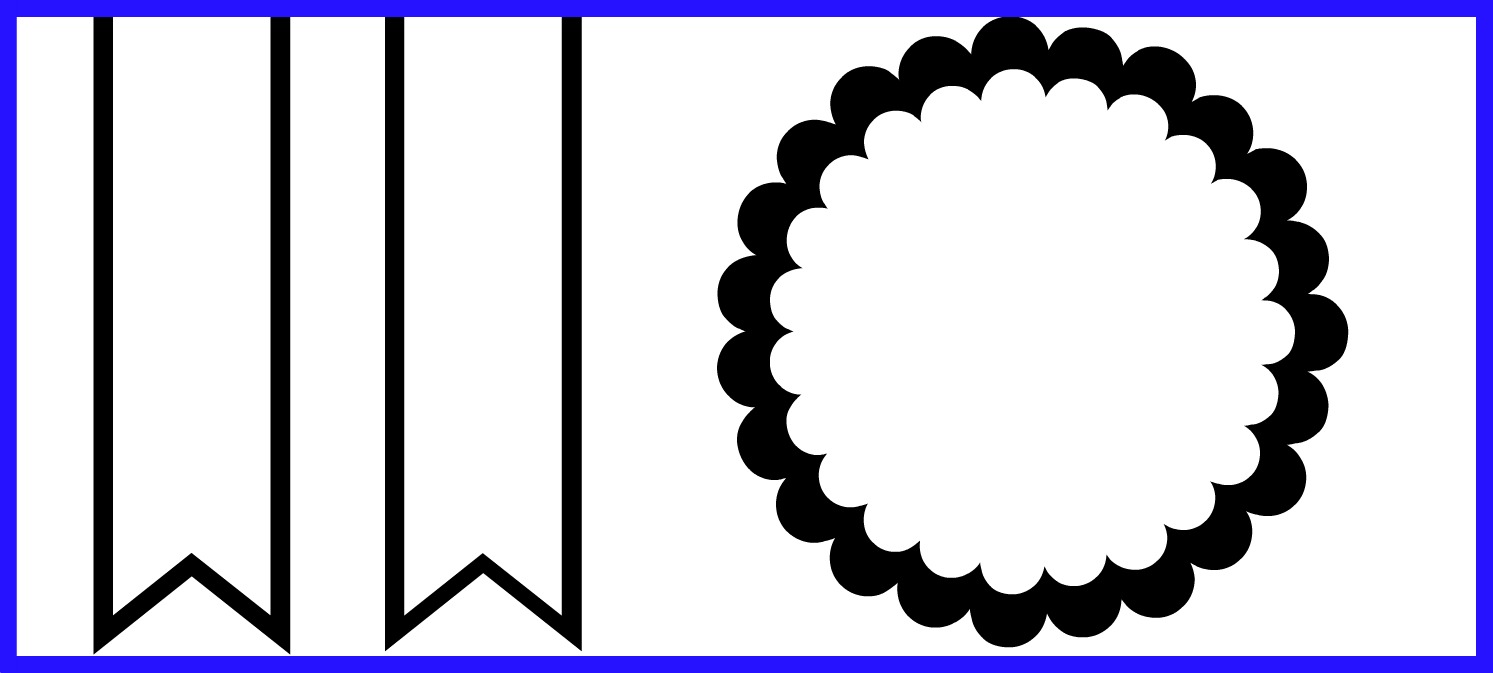 Notes:
Length and width of your paper will depend on your jar size.