Ice slide
This addicitve little game has absoluety no educational value at all but boy-oh-boy it's fun! The kids will be consumed by this quick and clever game. Launch your chosen character across the sky and watch them land, stick or slide.
What you need:
computer with internet access
Number of players:
Activity:
This winter game is all about the fun.
Begin with the menu page, a quick start menu. One click and you are in!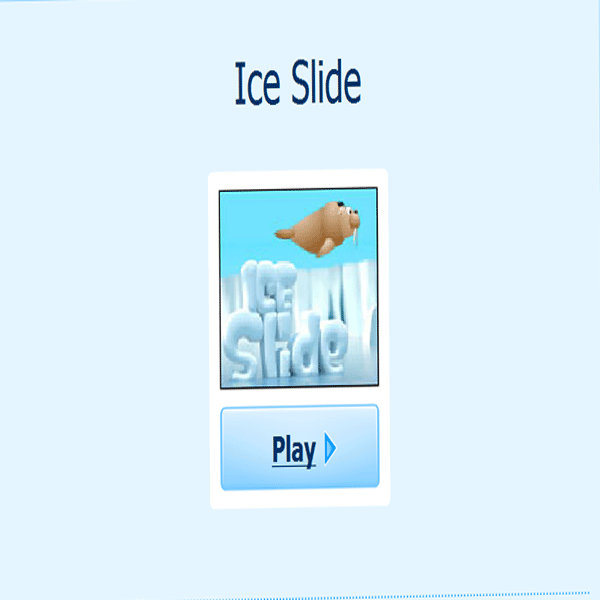 Once you have chosen a character, you move into the launch pad. With this screen you are seeing your character in a slingshot ready to be launched across the sky. Be careful not to go too high or he will land stuck in the ice.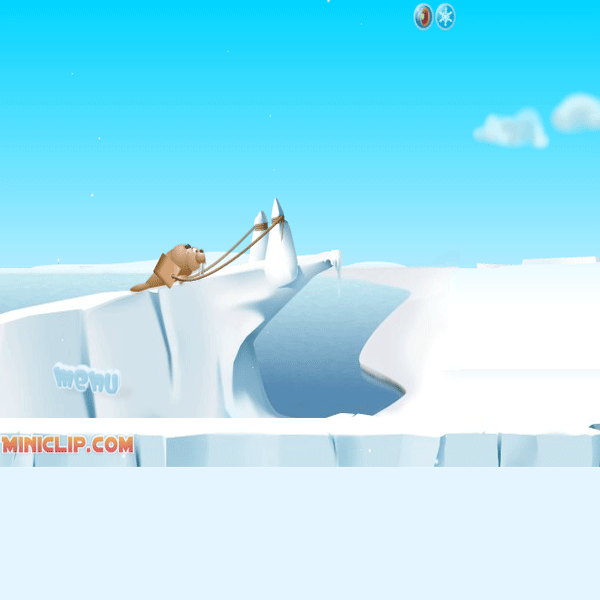 The aim is to get your character to skim the ice and travel as far as he can.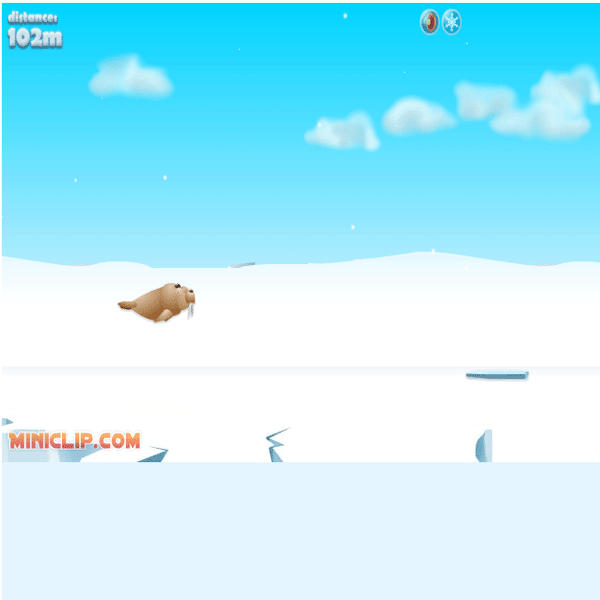 There are pop ups along the way that will automatically jump your character further along the ice but be careful, there are also ice mounds to get stuck on. A quick mouse click will help you jump them.