Winter dot to dot: Easy 2
Dot to dots have long been an activity where kids would learn their counting the fun way. Guess what? Nothing has changed. Our dot to dot activities are created to suit specific ages and include great colouring activities when the hard work is done. Get the kids on to this easy starter.
What you need:
computer with internet access
printer
paper
pens or coloured markers
Number of players:
Activity:
Anyone that has been to the snow knows that making snowballs and tossing them about is so much fun! Print off this FREE printable and get the kids joining the dots for their own winter fun.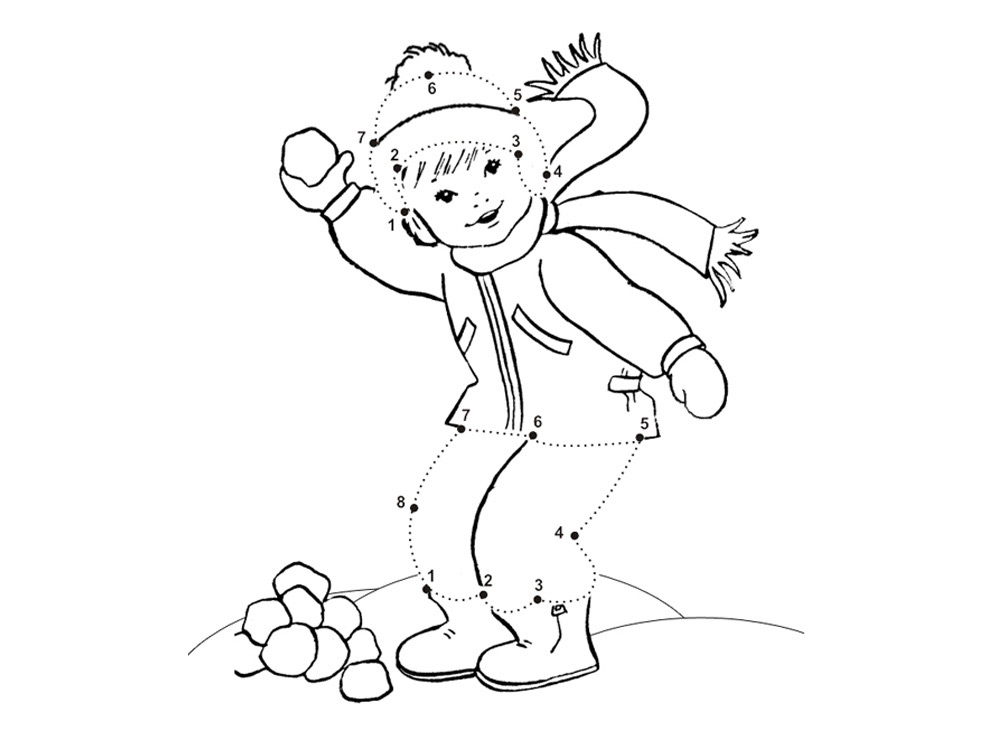 Print this dot to dot activity.