ABC learning: Colouring for kids
Learning the alphabet and the shapes of letters is not all about handwriting. Before introducing your children to writing the alphabet, take them on a colourful journey into the wonderful world of letters and sounds with this free, printable ABC colouring page for kids.
What you need:
computer with internet access
printer
colouring pencils or markers
Number of players:
Activity:
Learning the alphabet is one of the first steps in learning to write. Knowing the shapes of the letters and learning the sounds of each letter is an important step. Shapes and sounds will occur naturally as your child recognises the letters of the alphabet.
Print off this free alphabet chart to show kids that learning the alphabet is not all about pencils and lines, it can be fun and full of colour.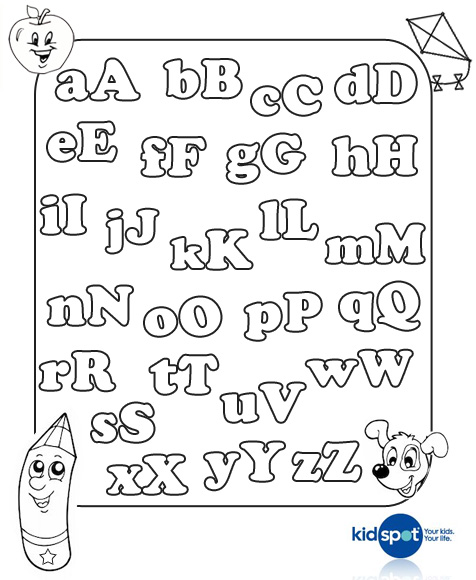 Click here to print the full alphabet chart.