Painting with bubbles
These painting activities will delight your budding artist. With little preparation your only limitation is your imagination.
What you need:
Bubble solution
Water based paint or food colouring
Plain white paper
Balloons
Old Clothes!
Number of players:
Activity:
Take some Bubble solution, add some water based paint color. (or food coloring – but the results are not that wow!). Set up a sheet for me to blow the bubbles onto, and let me watch what happens as they pop!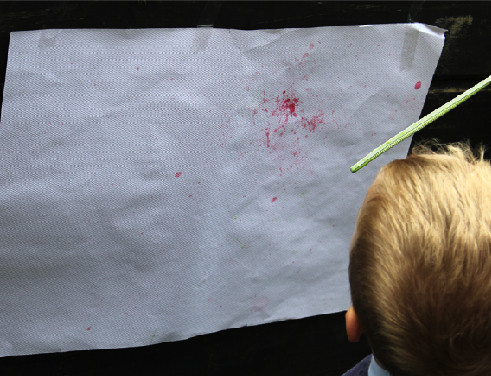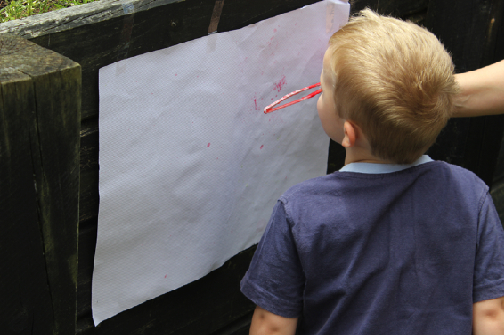 What I liked about this:
Blowing bubbles by myself!
What I learned:
I learned a different way to be creative, and that art can be fun and doesn't just involve crayons.
I learned the difference between blowing hard and soft, big and small … and most of all I am the master bubble popper!!!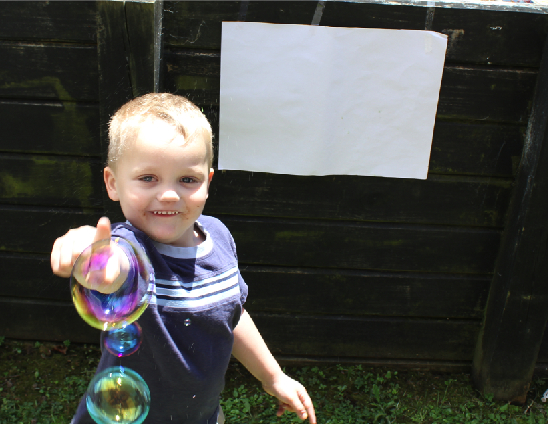 Pin it!!
In this activity, we were building up to the messy part of our play! I knew I had to be organized from here to the end, as things could go pear-shaped for Master J's tolerance levels quite quickly!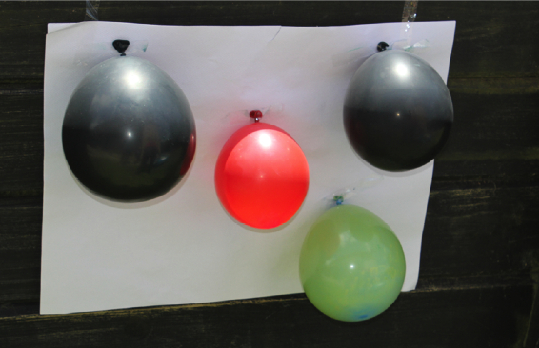 How To:
Pre-fill Balloons with paint, and inflate – there is no easy way to do this! A syringe, and balloon pump seems to work best!
Stick balloons onto canvas/paper. Have a pin ready – I chose a pin to really zone in on the fine motor skills!
Pop the balloons with the pin, and enjoy!
Tips:
Old Clothes!! There will be splatter!!!
Be patient!
Be prepared to help and get ready to get dirty yourself!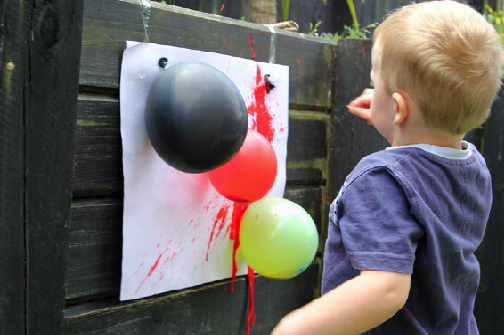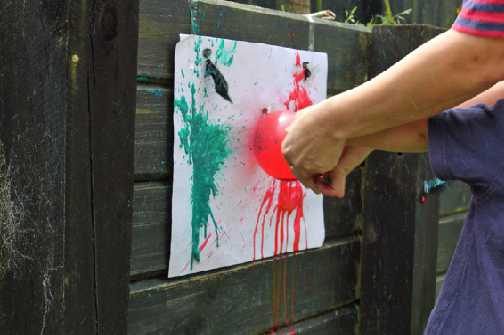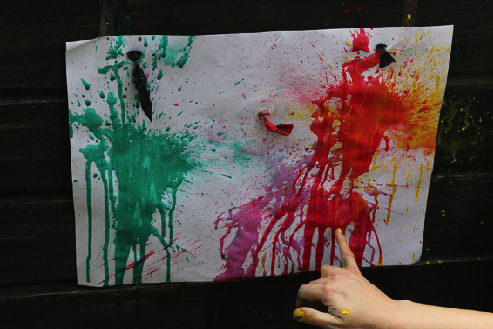 Look at the cool art we created!! Ask me what colors I see, and show me how they blend to form new colors!! (yellow and red = orange!)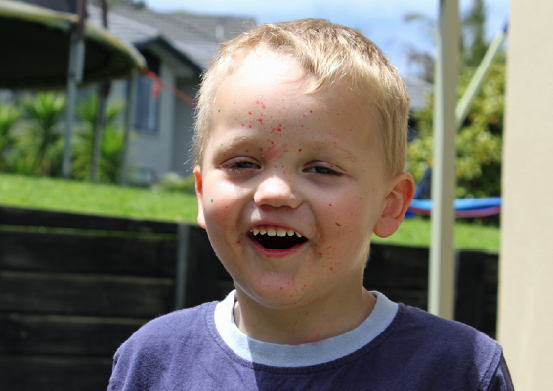 That was AWESOME!!
This blog was written by Bermabot, Kidspot Social member, for the Hasbro Month of Play promotion.