Compound and complete sentences game for kids
Remind kids all about their nouns, compound words and complex sentences with fun! They get enough of boring work at school. Pass them the computer and they're sure to want to learn more.
What you need:
computer with internet access
Number of players:
Activity:
This educational online game for kids offers many features, including: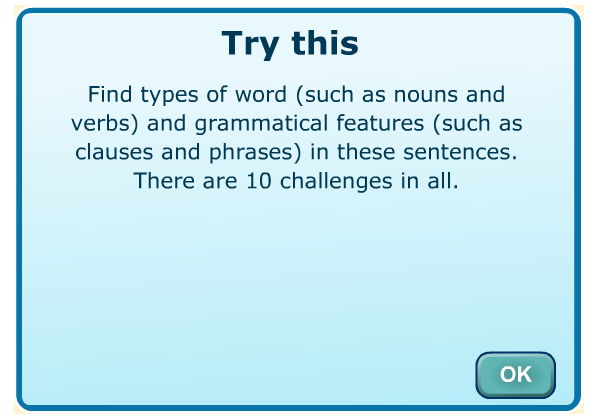 Easy instructions.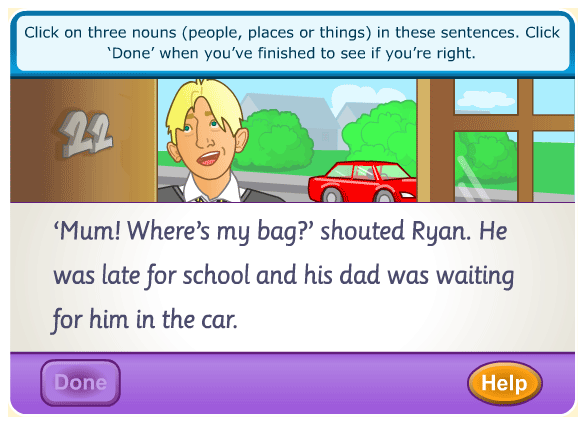 Reading development and understanding.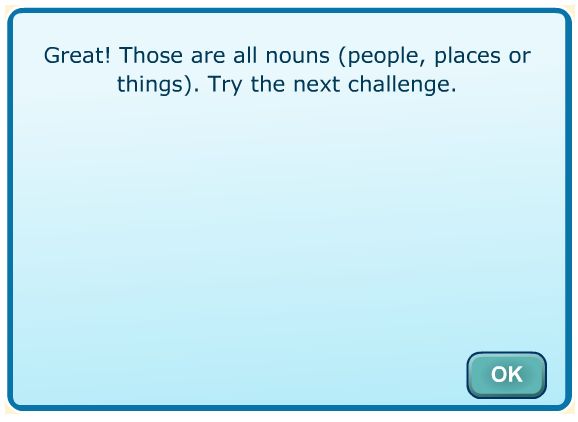 Instant reward for correct answers with definitions.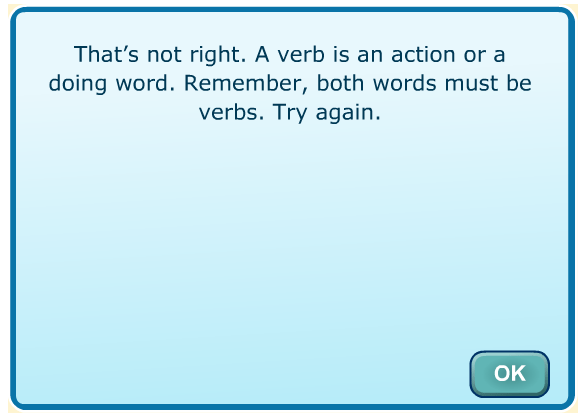 Explanations of incorrect answers.