Baby Names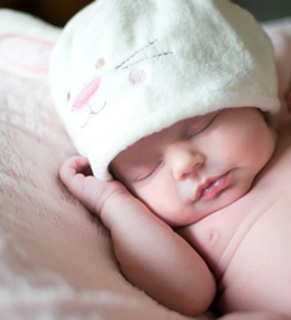 Search boy names, girl baby names, and unique baby names with Kidspot Baby Name Finder featuring over 30,000 names. The perfect tool to search a comprehensive selection of Baby names, meanings and origins. Plus, the Most Popular Baby Names by year.
Search names by letter and origin
Browse top baby names by year
Selet a year and/or geography from the drop down menus below and click "Find".