Easter Bunny bunting
Decorating for the Easter Bunny? Easy! Kids will love this bunting and the BEST part about it is they can make it as long or as short as they like. Print a few or print a lot – they're FREE! Just snip the slit in the ear and thread through the string
What you need:
computer with internet access
printer
A4 paper
scissors
craft knife
string
Optional:
glue
cottonwool ball for tails
googly eyes
Number of players:
Activity:
Easter Bunny bunting – pop on some googly eyes, stick on a fluffy tail and hang it up to dry.
Sound simple? Well, it is! Just click and print this gorgeous template to re-create an Easter Bunny bunting that will liven up the lounge and have your place decorated and ready for Easter.
Once the template is printed, snip the slit in the ears and thread the string through the holes, one from behind the ear and one through the front of the ear. Keep going until you have as many as you can hang!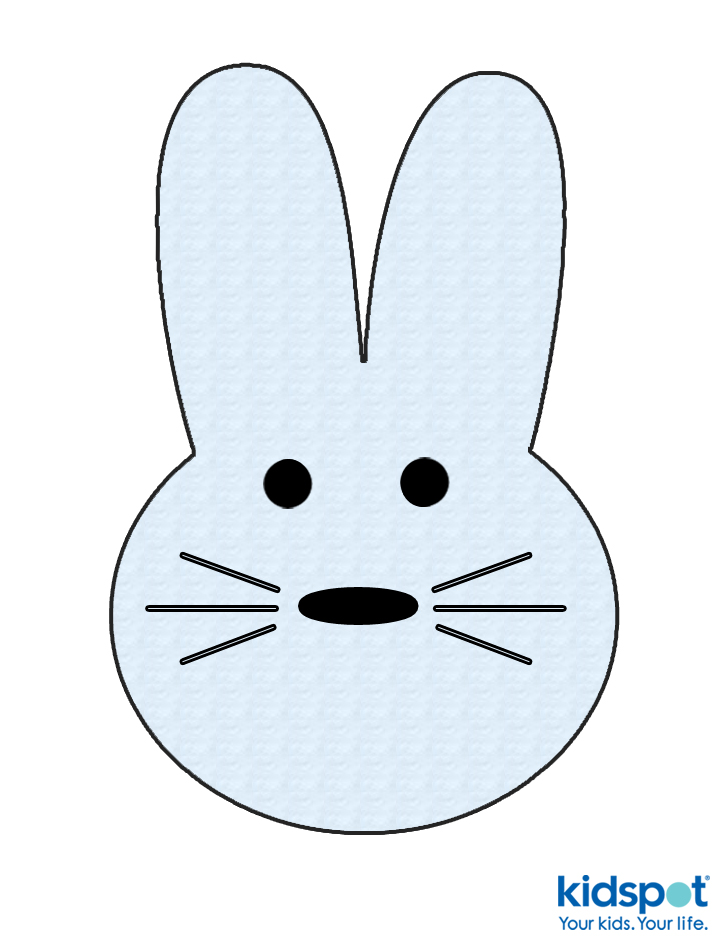 Optional extras:
You could get the kids to stick googly eyes and cotton tails to your bunnies for a more personalised finish.