It's easy being green: 5 St Patrick's Day crafts for kids
What you need:
Number of players:
Activity:
St Patrick's Day is that jolly time of year when we all get to talk in a lilting accent, drink Irish coffee and chat about shamrocks, leprechauns or James Nesbitt. You could even do all those things at once, if you are a clever multi-tasker. (Lay off the Irish Cream, though.)
St Pat's Day is not just for grown-ups. There are lots of cute and creative ways to get your kids involved, too. You could make shamrock-shaped pancakes or green jelly. You could sort all the green jelly babies from a packet into one festive pile. You could sip green tea or snack on pesto pasta. Or you could have a St Pat's Day crafternoon and get crafty together.
Here are five cute ideas to spark creative times. Which ones will you make?!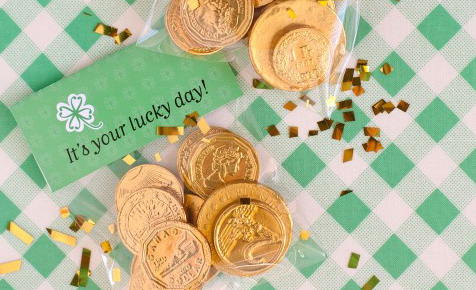 St Patrick's Day printables from One Charming Party
A bag of golden coins would totally make MY day, and even better if they are chocolate ones. Pick up some coins from your local supermarket, bag them up together and gift to special friends and visitors. Gold!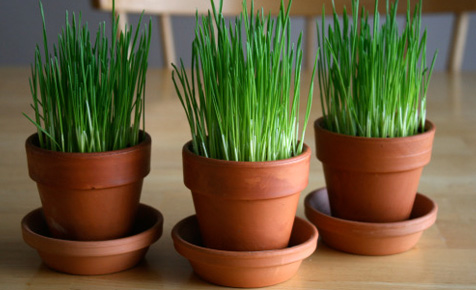 Grow your own wheatgrass from Makes and Takes
Grow your own wheatgrass! I like this idea and you could use any sort of sprouting plant for quick results. Add a face to your pot for extra-friendly green-haired plants!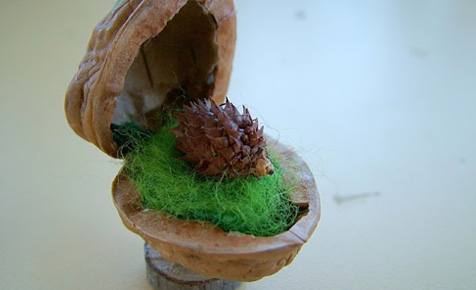 Make a forest friend in a nutsell from Patch o' Dirt Farm
How cute is this adorable forest friend In a mossy green nutshell? You could make the hedgehog as shown in this how-to, or you could add other tiny animal toys instead. I think this is totally delightful!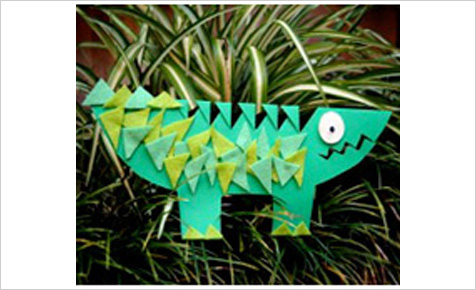 Make an alligator card from Kidspot
Arrgh. When my youngest was two we had a 'rah' party. Everything with teeth was a 'rah' to him, so we had dinosaur rahs, tiger rahs, monster rahs … What we really needed was this alligator rah! He is super toothy and as green as you get!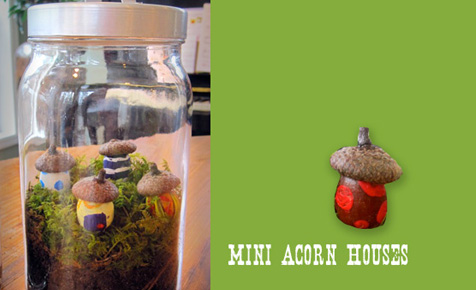 Mini acorn houses from Living Locurto
This green-thumbed project is proof that sometimes things are better in miniature! Mini acorn houses in a mini terrarium made by mini people?! Win! I think I want to make a fairy garden like this!