St Patrick's Day shamrock fan
Make this awesome shamrock fan with your kids for St Patrick's Day! Just download and print this FREE shamrock printable so they can celebrate 'all things Irish' with this fun St Patrick's Day craft decoration.
What you need:
computer with internet access
printer
paper
cardboard
glue
scissors
hobby knife (optional)
Number of players:
Activity:
Step 1. Download and print the shamrock.
Step 2. Stick the shamrock straight on to your cardboard.
Step 3. Cut around the entire shamrock shape with your scissors. You may need a hobby knife depending on the thickness of the cardboard you have chosen.
Notes:
If you choose to use a hobby knife, please get and adult to help with the cutting of the shamrock.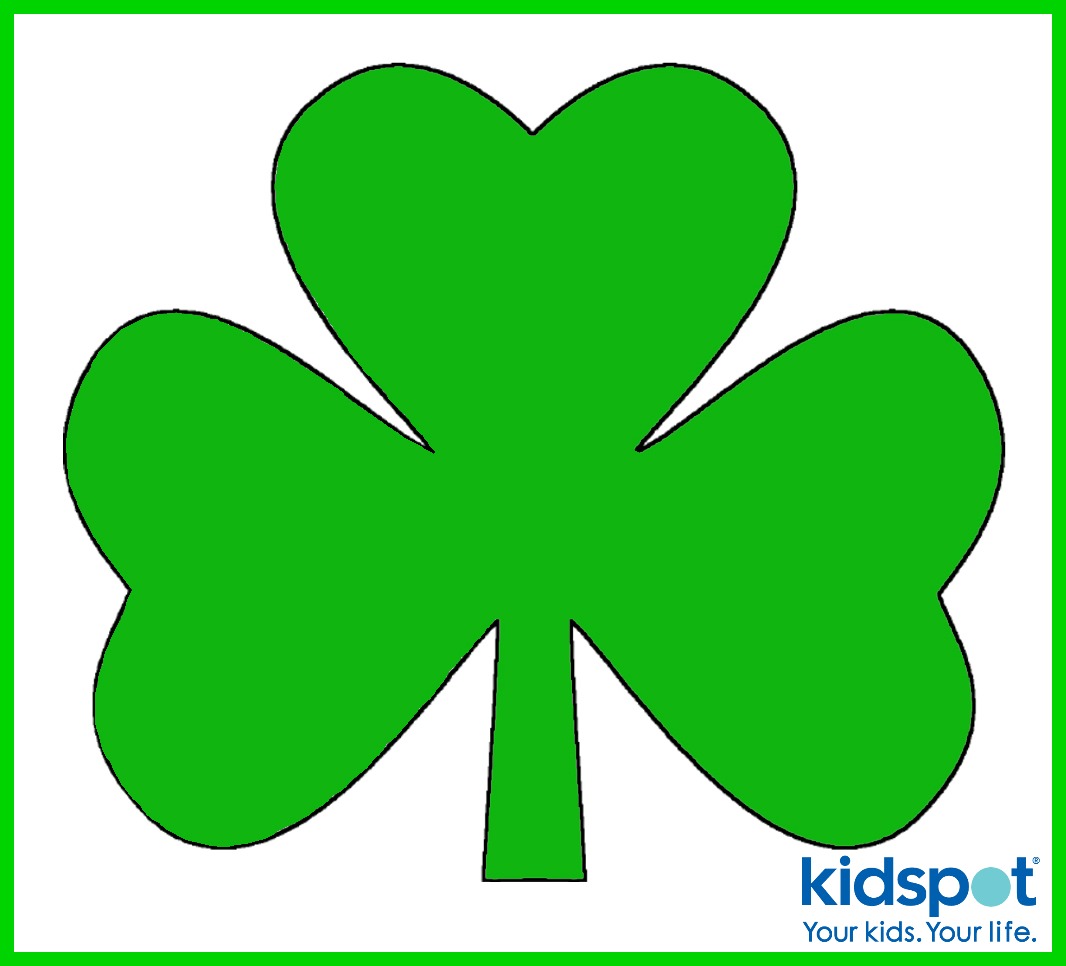 Print this shamrock fan for St Patrick's Day.