Tic Tac Toe: Fruit loop fun
Tic tac toe can be played many ways but how many times have you seen it played with food? Play this way and you're sure to get a great following. You might even be able to create a tournament!
What you need:
paper
coloured markers or pens
fruit loops sorted in to colours
Number of players:
Activity:
Grab the paper and set up a tic tac toe board. For an example of this, see below.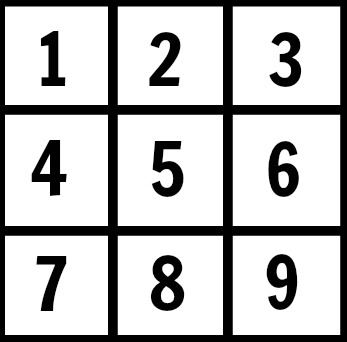 Separate the fruit loops in to colours, maybe a green and a yellow player.
Rules of tic tac toe:
The aim of the game is for either player to get 3 of their piece or colour in a row. Playing on a 3×3 board game each player takes turns to block the other while trying to get the all important line up – 3 in a row!