Under the sea painting activity
Painting with soapy water!!
What you need:
A bowl/container with soapy water. It needs to be very sudsy!
You'll need water based paint to mix into the soapy water, and drop over some of the suds for extra effect.
Paper
A paint brush and some more paint (for my hands!)
Number of players:
Activity: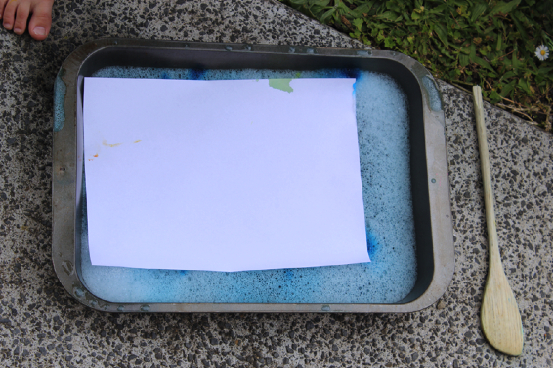 How To:
Mix the paint and the soapy water. Drop bits of paint over the suds, and get me to place a piece of paper on the suds!
Have me listen to the bubbles popping, and the sound they make!
Remove my piece of paper from the container and flip it over to reveal the patterns and background!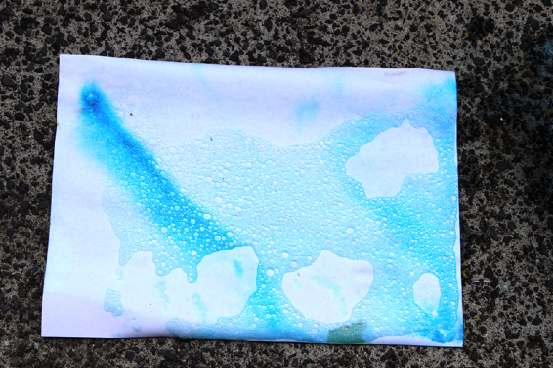 Now take some contrasting paint and paint my hand …. we're going to make a fish!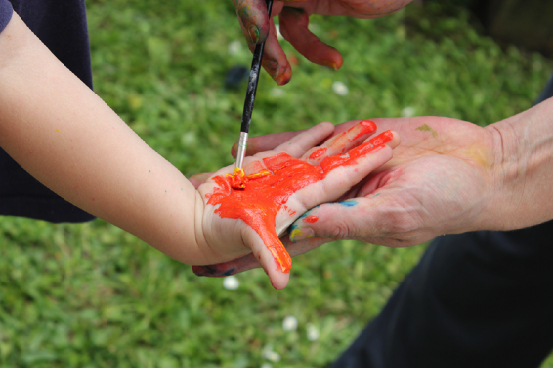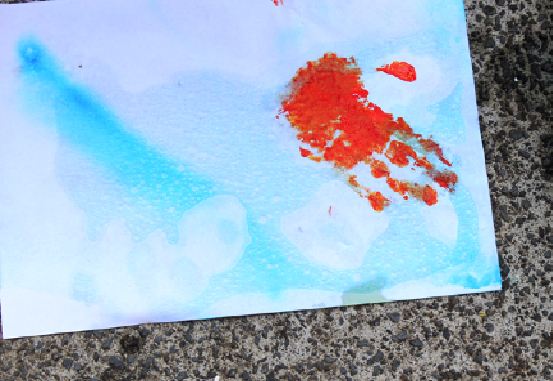 Add in some detail and voila!!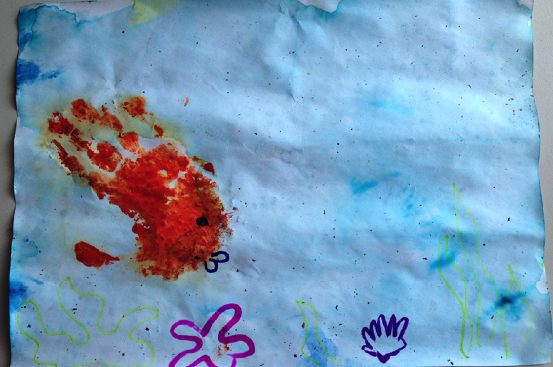 There is so much more to do, but this is it for today! Hope some lovely ideas popped in your head along the way!
This blog was written by Bermabot, Kidspot Social member, for the Hasbro Month of Play promotion.