Top five delicious (mum-free) Mother's Day breakfasts
I have just given my family STRICT instructions to make me a French Breakfast on Mother's Day. This means they need to buy me a pastry and a croissant. Make me a bowl of cafe au lait. Give me spoonful of jam or two and I will be supremely happy.
What's your Mother's Day breakfast style? Is it cold toast with cold butter and cold egg on top? Shudder. Don't do that. There are better ways. Let me show you!
Here are five Mother's Day breakfast ideas most children can make all by themselves.  A little bit of planning and discussion will go a long way towards a more delicious Mum's Day morning.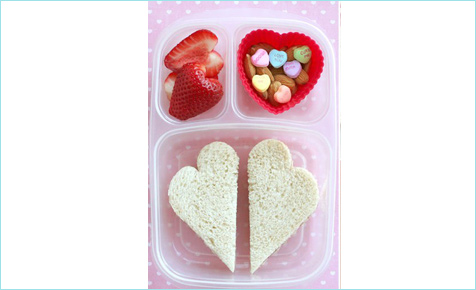 I Heart You Mum from Lilsugar
LOOK at this. All you need to do is buy a heart shaped cookie cutter and the ingredients for this and YOUR child can totally make this. Put the picture up on the fridge door as a guide for your mini chef!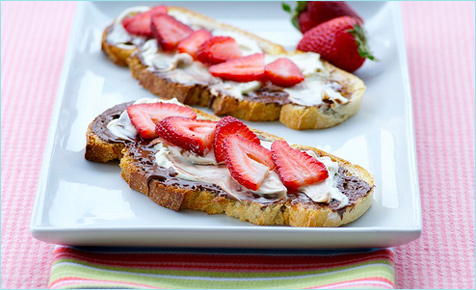 Strawberry, Nutella and Mascarpone Toast from Food Blogga
If your child is not able to use the toaster, this would be really lovely on sliced sourdough or rye.  Who THOUGHT of this?!  Food Blogga, that is who! GOOD IDEA!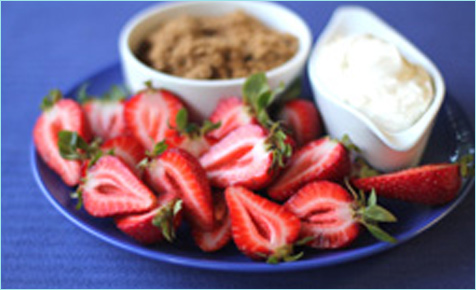 Strawberries Dipped In Sugar from Kidspot
Take a strawberry, dip it in sour cream, dip it in brown sugar. Repeat!  Look how easy this is. Anyone can put this together and everyone can eat it!  Perfect family breakfast in bed fodder!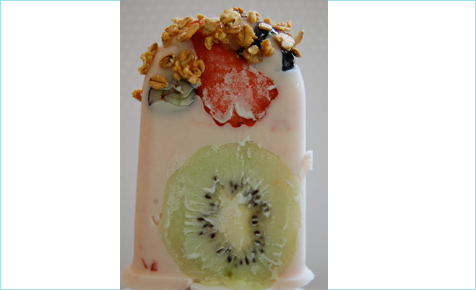 Breakfast Popsicles from Janice's Mashup
The great thing about these is that you can make them together the night before and then your child can take them out of the freezer all by themselves. Let them defrost while you open your Mum's Day gift and then popsicle together!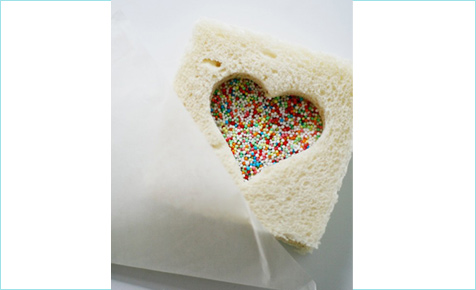 Fairy Bread Cut-outs from Kidspot
All you need are two slices of bread, soft butter, 100s & 1000s and a cute cookie cutter for this really adorable result.  Who could resist this heartfelt breakfast?! Not me!