Yummy recipes you can make with a can of coconut milk
Coconut milk adds a creamy aromatic note to soups, curries, oven bakes and sweet treats. Here are delicious recipes to make something truly yummy, using a tin of velvety coconut milk.
Soups
Add coconut milk to your soups and you're guaranteed a bowl of silky smooth nosh like no other.
Thai pea soup
The depth of flavours in this green soup is truly eye-popping. Smell, slurp and enjoy!
Curried lentil soup
This meal in a bowl is so filling and satisfying, you'll want to sip on it all winter long.
Carrot, sweet potato and coconut soup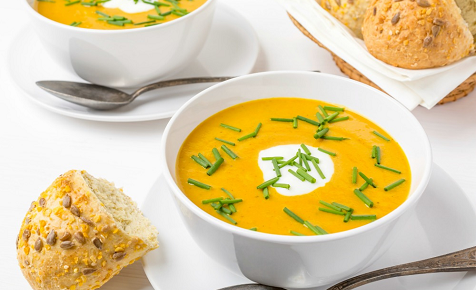 This easy recipe lends itself to whatever vegetables you have lying around. Don't toss it out – just turn into soup!
Easy vegetarian laksa
Noodles, tofu and oodles of veggies – what's not to love about a tasty laksa?
Main meals
Coconut milk adds a mellowness to meals that kids love. Try one of these mild but flavoursome dishes on your family, and you won't look back.
Slow cooker butter chicken
The perfect curry for kids, this delish dish will put a smile on every face around the dinner table.
Pumpkin and chickpea curry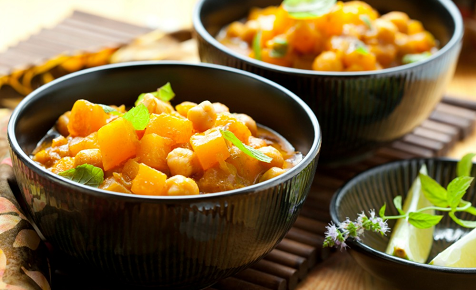 Made with roasted pumpkin and red curry paste, this taste sensation a curry fan's dream come true.
Chicken quinoa pilaf
A super-healthy and equally tasty meal that is sky high in protein and iron. Great for winter feasting.
Easy lamb curry
This recipe is an absolute cinch to make! And it gets 10-out-of-10 in the flavour department too.
Grilled coconut salmon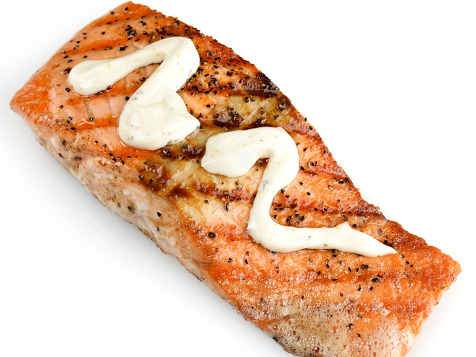 Throw this coconut-coated fish on the barbecue or onto a pan for a weekend meal that will tantalise your taste buds.
Sweet treats
A cup full of coconut milk is the hero of these yummy treats – made just for those with a sweet tooth … or two!
Easy mango and coconut granita
For a refreshing and healthy dessert that the kids will go crazy for, try THIS icy offering.
Coconut cupcakes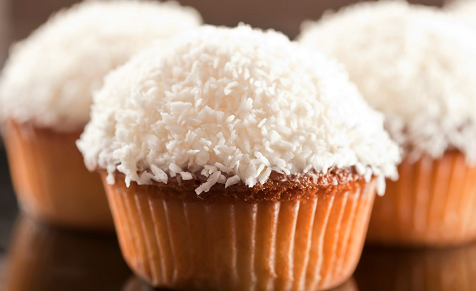 Dense and moist, these sensational morsels just need to be baked and eaten. Pronto!
Mini cherry coconut muffins
Afternoon tea time has never tasted so delish. With no added sugar, these baby bites are just great for the kiddies.
Coconut rice pudding
Take rice pud to a whole new level, with this creamy Asian-inspired treat. You'll be going back for seconds that's for sure.
Vegan chocolate cupcakes with coconut cream
Got a kid with an egg allergy? Well then, these little beauties need to be at the top of your 'must make' list.
This article was written by Jo Harris for Kidspot.